Taxi Service in Trivandrum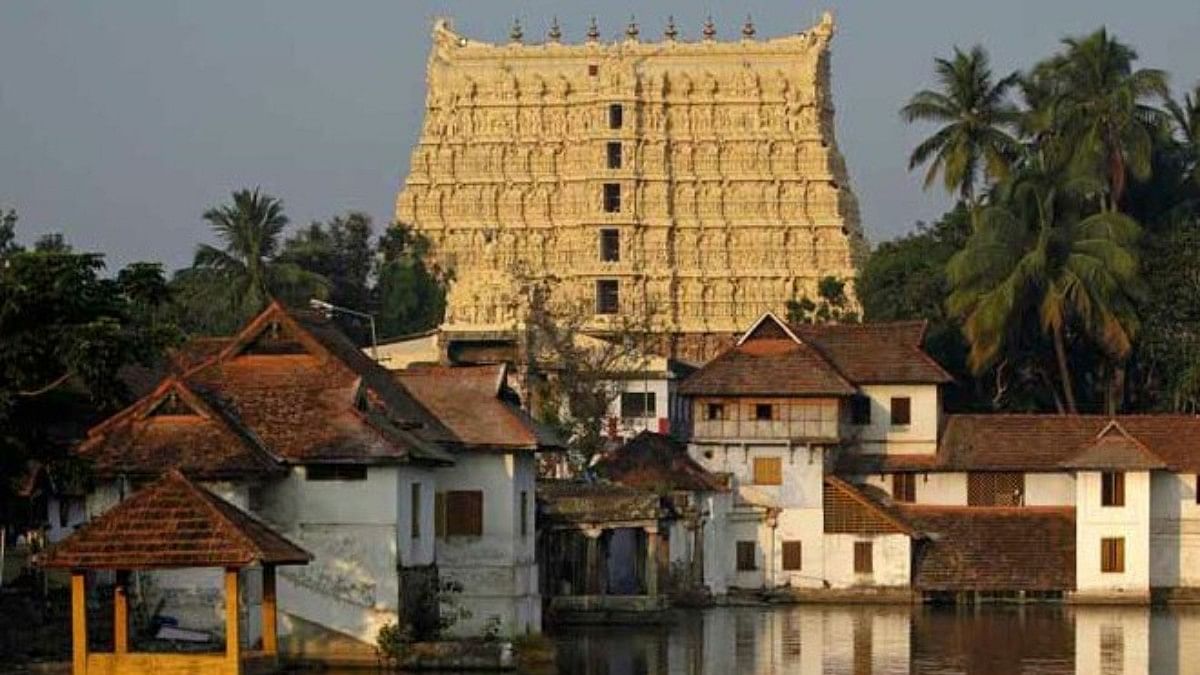 Trivandrum is Capital of Kerala.
City has IT hub, Technological University, prominent academic, Research Hub, University of Kerala and also First studios in Malayalam Cinema.
Further ancient Padmanabhaswamy Temple located in the heart of city and one of the richest place of worship in world.
Also Beaches, Back Water, Palace, Museum and much more inspiring places.
City witness the first south west monsoon showers in early June.
Moreover well-equipped infrastructure through CCC tourist Taxi road journey will become smooth and memorable.